Thursday, December 31, 2020 / by Gavin Ekstrom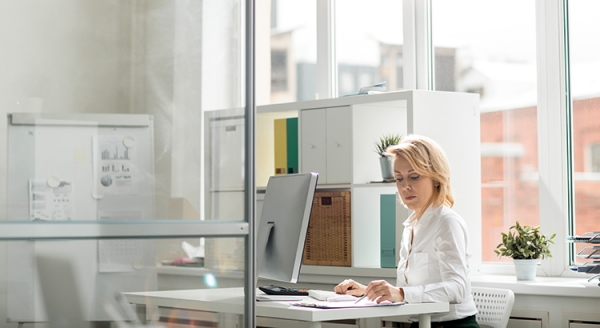 The housing market was a shining star in 2020, fueling the economic turnaround throughout the country. As we look forward to 2021, can we expect real estate to continue showing such promise? Here's what four experts have to say about the year ahead.
Lawrence Yun, Chief Economist, National Association of Realtors (NAR)
In 2021, I think rates will be similar or modestly hi ...